Welcome to Greater Cincinnati Wild Ones Chapter!
Greater Cincinnati Wild Ones has been a local chapter of Wild Ones Natural Landscapers, Ltd., a not-for-profit environmental education and advocacy organization, since 1999. So what is all of this really saying? Wild Ones educates people on the importance of native plants, for the health of the environment and everything living in it. Wild Ones' goal is to get more native plants in the ground in all landscapes – homes, businesses, schools, and along roadways. Wild Ones promotes environmentally sound landscaping practices to preserve biodiversity through the preservation, restoration and establishment of native plant communities. In Cincinnati, we have supported this mission for over 20 years.
This summer, Wild Ones is actively recruiting a new leadership team from Greater Cincinnati's robust membership!
After years of dedicated service, Greater Cincinnati Chapter's board has retired. We want to thank the outgoing board for their service and acknowledge the dedication of former chapter president Christine McCullough, who guided the chapter for many years.
Lacking active leadership, the Greater Cincinnati Chapter will dissolve, and members will be invited to join neighboring chapters in Dayton or Columbus Ohio, or Lexington or Louisville Kentucky, or they will be designated as Wild Ones Partners At Large. To avert dissolution and relaunch the chapter, we are looking for volunteers to connect with chapter members, determine the chapter's direction and coordinate local programs and activities, public outreach and volunteer opportunities.
Join the conversation to kickstart new leadership and plan upcoming chapter events at the Greater Cincinnati Wild Ones Chapter Relaunch Discussion on Wednesday evening June 22nd from 6-7:30pm Eastern Time. Contact [email protected] for the Zoom link.
To join the Wild Ones Greater Cincinnati Chapter, click the button at the bottom of this page. For questions about the Cincinnati Chapter, email [email protected].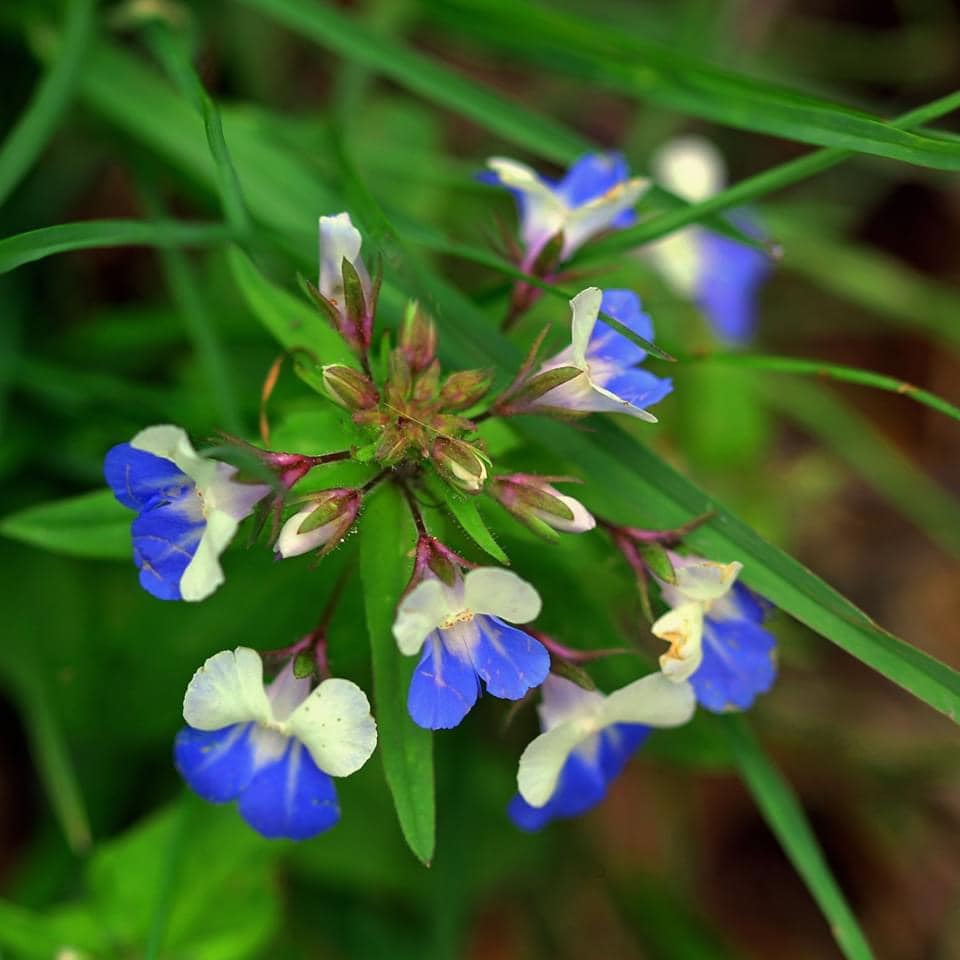 Some of the widespread communities included oak-hickory-chestnut and beech-maple forests, tallgrass and shortgrass prairies, and freshwater marshes. Additional communities occupied specialized niches, including Savannah, fens, bogs, flood plains and alpine areas.
Why Join Wild Ones?
As a member you will: receive links to view the Wild Ones Journal, a quarterly newsletter published by Wild Ones; network with others in your local geographic area; attend educational programs, yard tours and field trips. And most importantly, you will be part of a national effort to educate and advocate the development of native plant communities.
By joining us, you will learn:
How to establish and maintain your new landscape
How you can make a difference at the "plant roots" level
About important native plant communities and relationships to all systems
How to provide valuable habitat for wildlife
How to combat invasive species using safe gardening practices
Identification and propagation of native plants in your area
How to build a community of support
Join the Movement!
Join a community of native plant enthusiasts – novices to experts – making a difference by establishing and preserving communities of native plants in home landscapes, schools, businesses, and communities. Help spread awareness and share knowledge about preserving, restoring, and establishing native plant communities to promote biodiversity through your own landscaping. Questions can be sent to [email protected].